OFFICIAL RENEW
Good as New, Pay for Less.
Buy a BLUETTI product that's good as new at a lower cost. You're not just saving money, you're also playing your part in reducing waste and preserving our environment.
1. During the BLUETTI Prime Day Sale, users who spend over $1500/$2000/$2500 have a chance to receive a Button Pins And Stickers Package, Free BLUETTI Cap, T-shirt, and Hoodie.
2. Sale Period: 07/11/2023, 00:00 - 07/12/2023, 23:59 (PDT) .
3. Shipment notifications for the BLUETTI gift will be sent out before 30th July.
4. All gifts will be delivered to your provided shipping address.
5. If you have any questions, please contact us via email: service@bluettipower.com.
Please help us spread the word by sharing this page with your friends on Instagram, Twitter, or Facebook.
Exclusive Redemption Gifts
Available From October 5-20
Free Button Pins And Stickers Package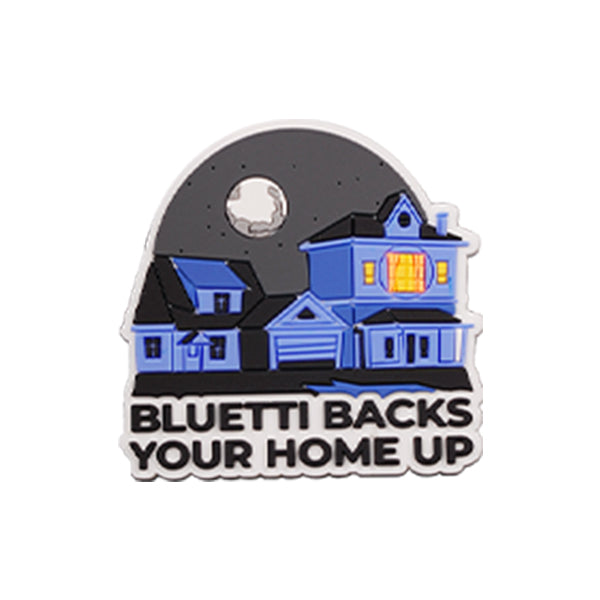 Over
$1500
Free BLUETTI Cap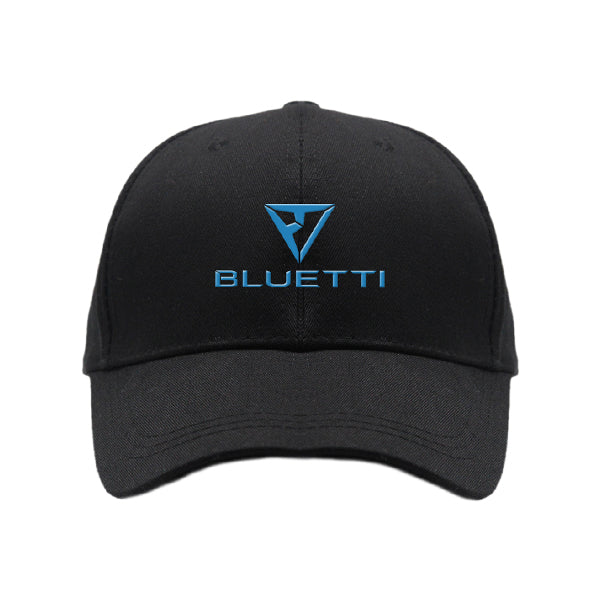 Over
$2000
Free T-shirt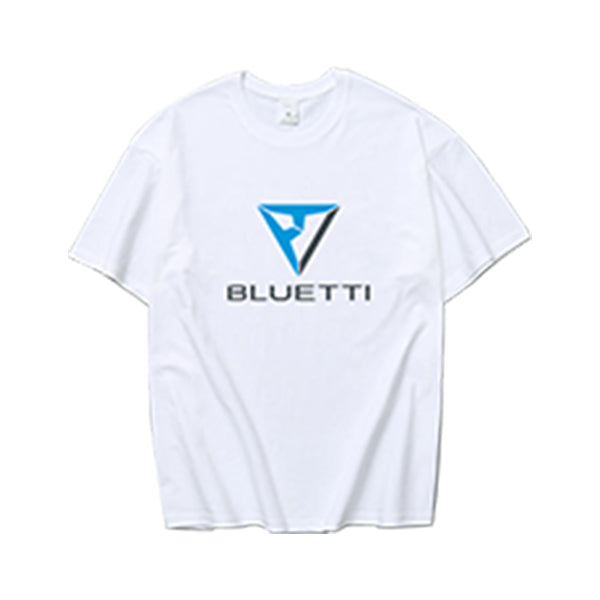 Over
$2500
Free Hoodie
Over
$3000
✨#Giveaway Announcement! ✨
🔥🚀🌞It's time to embrace BLUETTI's most exciting shopping extravaganza! We know you're all set for this dreamy shopping fiesta!🎉
🙌Join our BLUETTI Prime Big Deal Days Giveaway for a chance to win more power!🌟🆙
👉How to enter:
1️⃣ Follow @BLUETTl across all accounts
2️⃣ Like this post
3️⃣ Comment below and share the happiest thing that has happened to you this autumn
4️⃣ Share your Prime Day wishlist for autumn using #BLUETTIPrimeBigDealDays

#BLUETTIPRIMEDAY
✨Incredible Prizes✨
🔋Grand Prize: AC180+PV200 (2 winners)
💰Second Prize: EB55+PV120 (1 winner)
💙Third Prize: 2000 BLUETTI BUCKS (6 winners)
BLUETTI #Giveaway Alert!
Share your trips with BLUETTI products and win big!
Grab The Chance To Win 3X BLUETTI BUCKS!
Available From October 5-20
Media Coverage
Shedding light on the latest energy trends and updates
Our renew products may have been out of the box but have yet to be used. They will be packaged in a new box before being delivered to you.
All renew products undergo a rigorous refurbishment process, including pre-sale testing and assessment to ensure the same performance and quality as the brand-new offerings, but with significant savings of up to £2100
Rest assured, every certified renewed unit is backed with a comprehensive warranty coverage like the brand-new one, allowing great satisfaction and peace of mind.
We proudly provide free shipping for all renewed items within the United States. Plus, our dedicated after-sales support team is at your service. Questions? Don't hesitate to contact us at sale-uk@bluettipower.com.