Youtube Reviews
More information about BLUETTI power station, you can watch some review videos.
BLUETTI EB70 | GAME CHANGING BATTERY ACCESSORY FOR EVERY ELECTRIC SKATEBOARDER!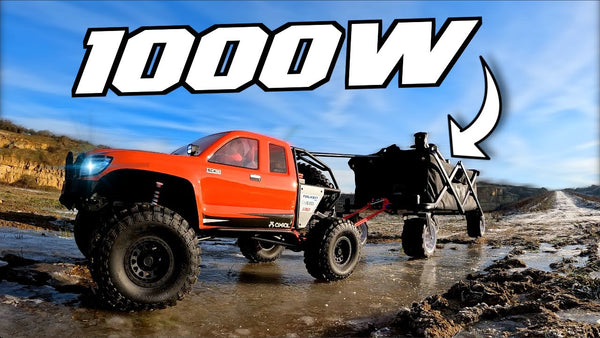 BLUETTI EB70 | MY HUGE RC CRAWLER IS A 1000W MOBILE POWER STATION
BLUETTI EB55 | Portable Off Grid Power Bank - BLUETTI EB55 & PV120 Solar Combo Review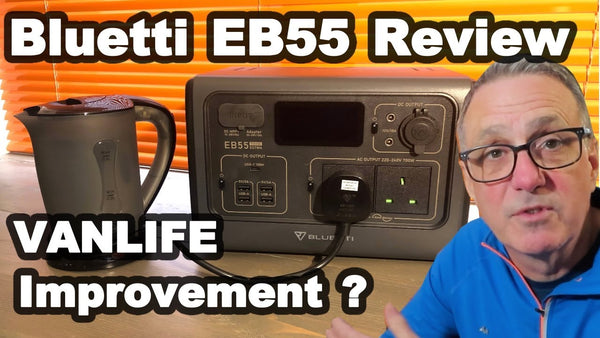 BLUETTI EB55 | REVIEW OF THE BLUETTI EB55 PORTABLE POWER STATION BUT CAN IT BOIL A KETTLE
BLUETTI EB3A | SOLAR GENERATOR BETTER THAN WE THOUGHT
BLUETTI EB3A | UPS LIFEPO4 600W SOLAR GENERATOR POWER STATION REVIEW
Ultimate portable power solution? New Bluetti AC200MAX - full test! | Auto Expert John Cadogan
All Power On Board, COVERED! Bluetti AC200 Max Modular Lithium Power System | Wildlings Sailing
Taking the Workshop off-Grid with the Bluetti AC200P & PV350 solar Panels
FORGET GAS this UNBELIEVABLE off grid POWER station is ALL YOU NEED / bluetti AC200 MAX
1 week living off a battery! Bluetti AC200MAX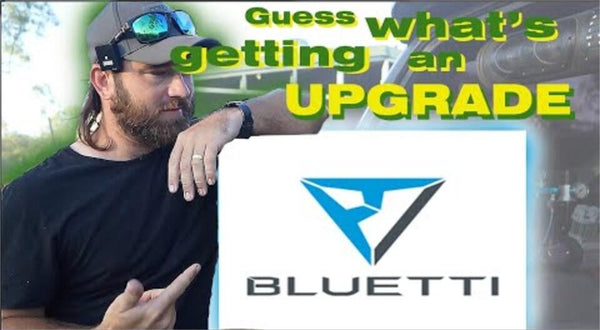 BLUETTI AC200MAX I WISH I HAD THIS WHEN I WAS BUILDING MY OFF GRID HOME! - Review
Bluetti AC300&B300 + PV350 Solar Power Station Review
Bluetti AC300 B300 Solar Generator - What's It All About
Sleeping in a Car Back 2 Basics CAR CAMPING
BLUETTI AC500 + B300S For "Total" Off Grid Power?
Just a couple of amateurs building a homestead.
Bluetti AC500 / B300S Power Bank - Review & Teardown
Is this the end? Micro camper van DISASTER - Van Life UK
Moving Aboard My Barely Liveable Project Boat (And Trying to Move it) | Wildling Sailing
BLUETTI AC200MAX & B230 TOTAL OFF GRID POWER ?
BLUETTI B230 and AC200MAX. DOES NOT WORK....like I thought!!
Reviewing and Experimenting with the Bluetti B230 2048Wh Expansion Battery