Get Yours Now!
BUY NOW
Join BLUETTI group on Facebook for insightful advice.
3000W Max.
Solar Charging
What is AC500 & B300S System
You can call it home backup power station. Prepare for power outages, run your off-grid home, or just save your electricity bills. The decision is yours.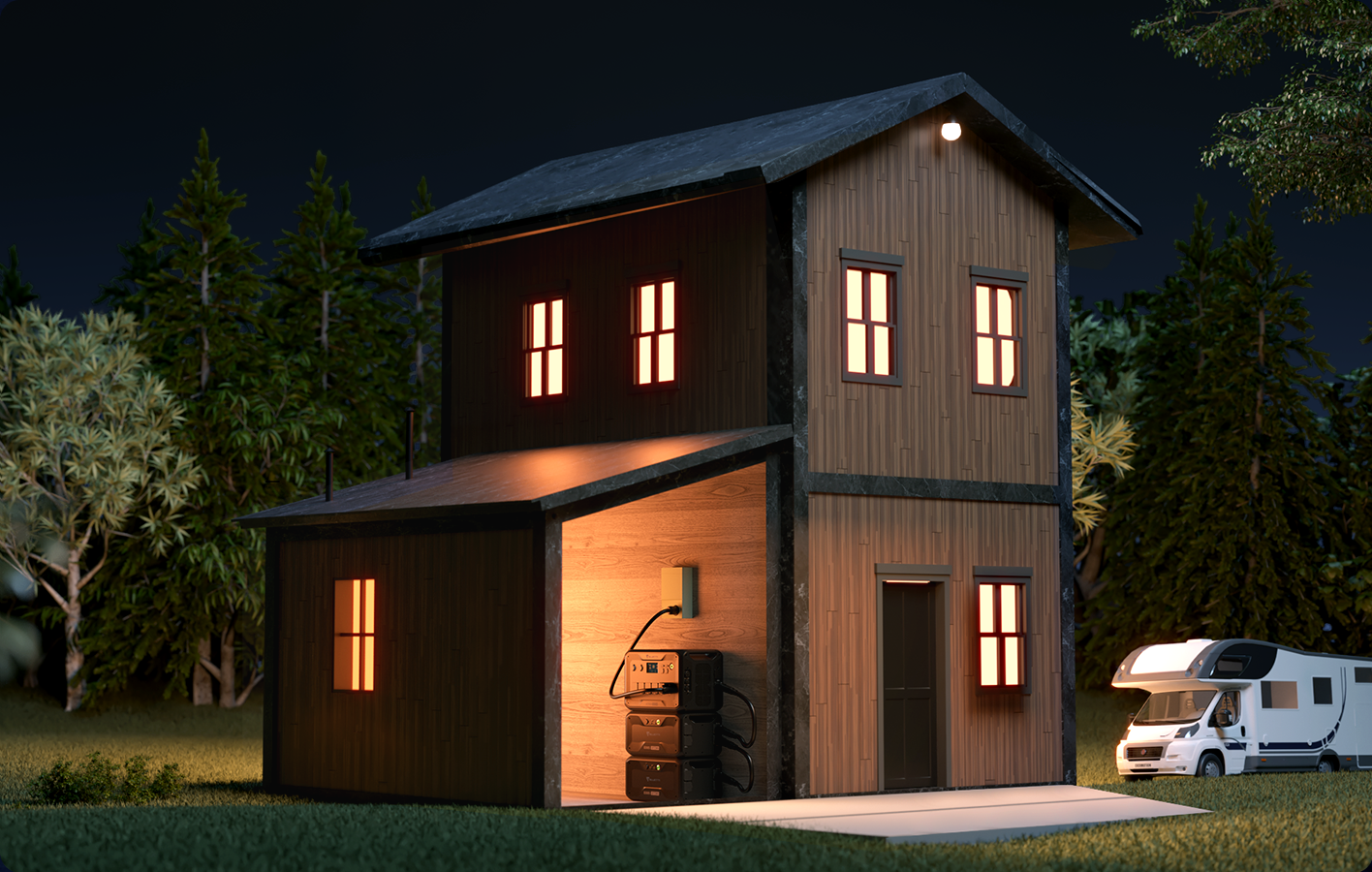 Run Your Home
On a 5000W Inverter
This inverter delivers quality pure sine wave output and takes up to 10KW surge, ensuring anything you plug in will be running to its full functionality and capacity.
100%


Modular, too

Whether you're seeking for backup or off-grid power, AC500 will cover all your needs by adding extra B300S or B300 expansion batteries.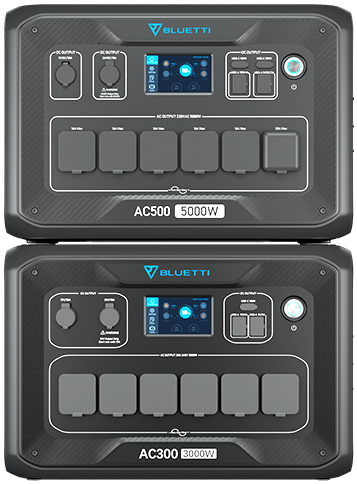 Good Luck
Running Out
of Power
Max. 18,432Wh
Each AC500 supports up to 6 expansion batteries for a total capacity of 18,432Wh, enough to get through the night during a severe outage.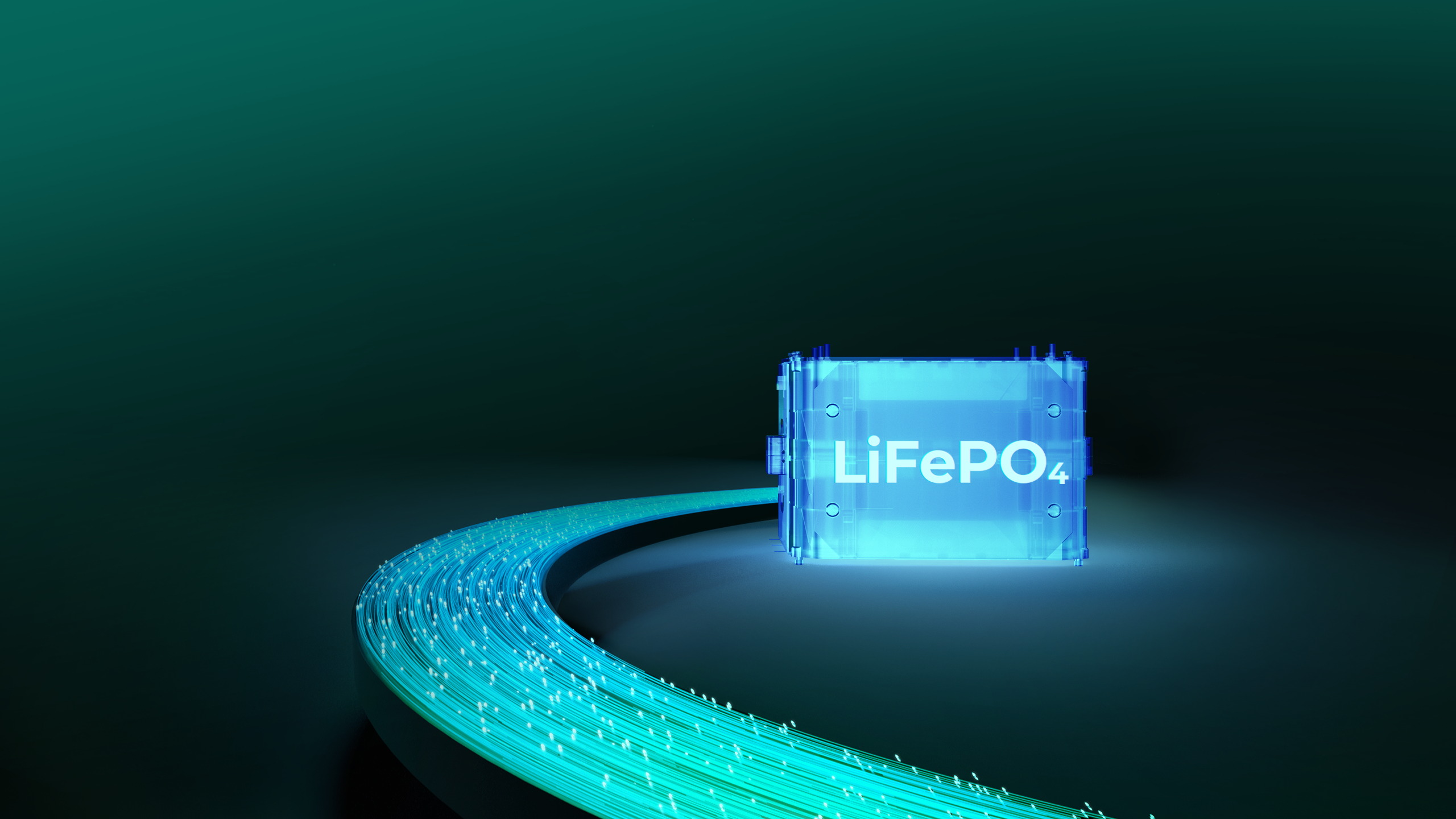 Maximum Reassurance,
Added Peace
of Mind.
4 years warranty
10+ years service time
100% protection
0 to 80% in 50 Min
AC500+B300S can charge to 80% SOC in less than an hour. So a lunch break or stopover can easily bring your AC500 to a full complement of power.
Solar Charging
Max. 3000W
Generator Charging
Max. 5000W
Car
Cigarette
Lighter
12V / 24V
Lead-acid Charging
Plug Into a Green Generator
AC500 powers your devices like a gas generator, but without any fuel costs, noise, and pollution.
Set it next to your tent, workshop, or RV, and you don't have to worry about toxic emissions.
24/ 7

UPS


Peace of Mind

Even momentary power outage may result in data loss or hardware damage. AC500 will safely restore your power whenever the electricity knocks out.
16 Ports for Every Need
Simply plug in what you want to charge, AC500 will do the rest for you.
AC Outlets:
5 × 230V/13A
1 × 230V/32A
USB-C Port:
USB-A Port:
2 x 5V/ 3A USB-A
2 x 18W USB-A
DC Outlets:
1 x 12V/ 30A (RV Outlet)
1 x 24V/ 10A (Car Outlet)
Wireless Charging Pad:
Control at Your Fingertips
Access your AC500 from BLUETTI app--real-time input and output, tailored power consumption, firmware upgrades and much more.
Even Responsive on Chilly Days
Waking up electronics on a freezing day may be time-consuming.
But with the Temperature Adaptive Function,
B300S will automatically heat up to work actively and smoothly as usual.
Cart
Earn BLUETTI BUCKS (Value about £ )for this order!
We use cookies to ensure you get the best experience. By using our website you agree to our Privacy Policy.