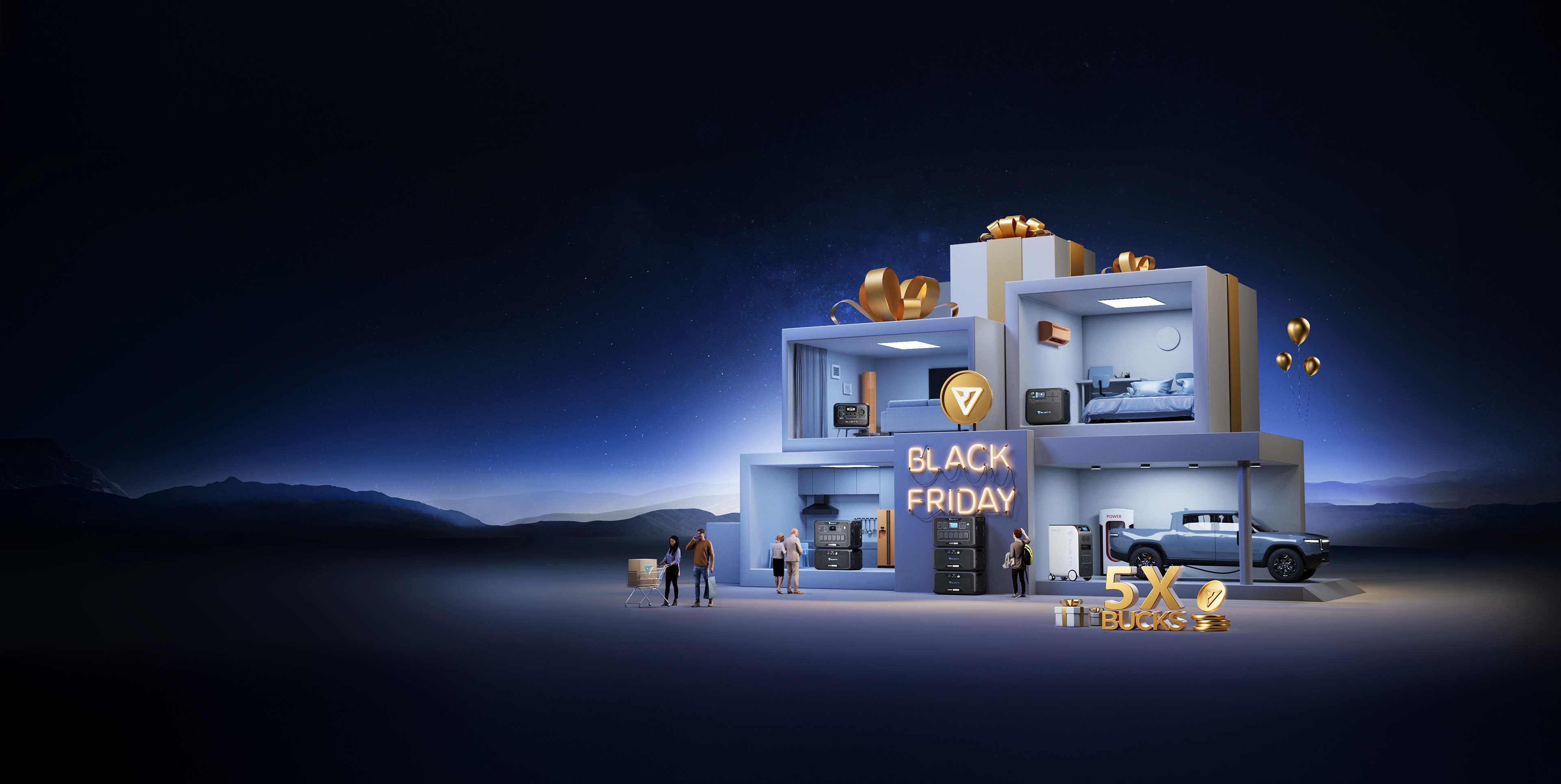 Black Friday Sale
Extended until 30th November
Save Up To
32%
Product advantage
Within 30 days of the purchase, if you're unsatisfied with our products, you can request a refund after returning the complete and unused products with an original package.
Lifetime
Customer Support
Top Deals for
On-the-Go
Power!
Power for less!
Power without Limits, Travel without Worries
Experience power freedom and stay connected all along your way.
AC180/P

AC60/P

EB3A

EB55

EB70
Never Run Out of Power with Home Battery Backup
Enjoy peace of mind knowing that your appliances will keep running, even during power outages.
Embrace Clean Energy with Solar Generator Kits
Access to endless power wherever you go while reducing your carbon footprints. Join the green revolution today!
1. Eligibility: Every order over £800 during promotion automatically qualifies for 3 lucky draw chance.
2. Limits:Every participant has up to 3 entries to the lucky draw during the Black Friday Sale and once per day.
3. Time: 9/11/2023, 00:00 - 30/11/2023, 23:59 (GMT).
4. Notification: The lucky draw results will be displayed on the page after your participation.
5. Prize Dispatch: All prizes will be shipped to your provided shopping address by the end of December.
6. Inquiries: For any questions, contact us at: sale-uk@bluettipower.com.

EB3A

PV120S

BLUETTI Gift Box

£100 Coupon

BLUETTI Cap

BLUETTI T-Shirt

£50 Coupon

Thanks for participating!
BLUETTI Lifestyle Gifts
Limited time: 9-30 November
BLUETTI Cap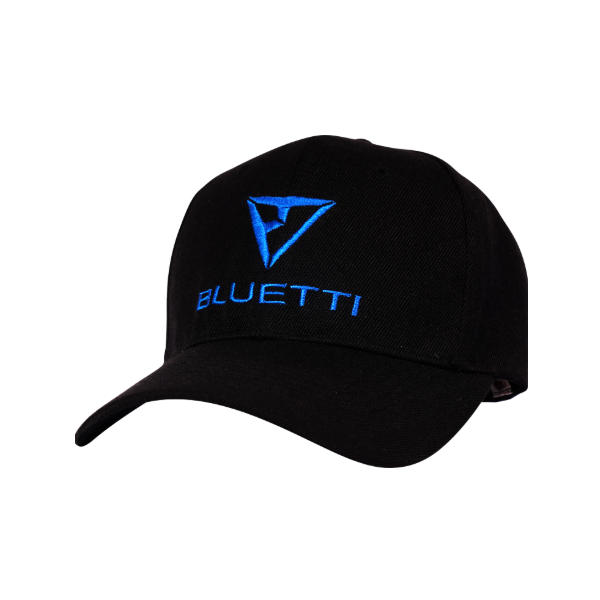 over
£1500
BLUETTI Multimeter
over
£2000
BLUETTI Tableware Set
over
£2500
BLUETTI Handheld Vacuum
over
£3000
1. During the BLUETTI Black Friday Sale, users who spend over £1500/£2000/£2500/£3000 will have a chance to receive a free BLUETTI Cap, Multimeter, Tableware Set and Handheld Vacuum.
2. Sale Period: 9/11/2023, 00:00 AM - 27/11/2023, 23:59 PM (GMT).
3. Shipment notifications for the BLUETTI gifts will be sent out before 30th November.
4. All gifts will be delivered to your provided shipping address.
5. If you have any questions, please contact us via email: sale-uk@bluettipower.com.
Please help us spread the word by sharing this page with your friends on Instagram, Twitter, or Facebook.

Attention: To access additional BLUETTI Bucks for further play, consider joining our membership.
Enter your email below to claim your coupon.
Media Coverage
Spotlight on the latest energy trends and updates