Light And Shine
PV68
68W solar power
Cell Type: Monocrystalline Silicon
Cell Efficiency : 23.4%
Folded size: 21.6" x 19.7" (55 × 50cm)
Weight: 7.5lbs (3.4kg)
16 Days Exclusive Giveaways
10th Start

25th End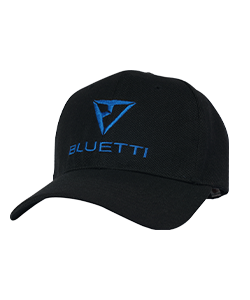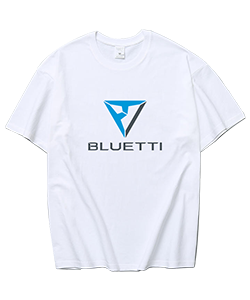 Free T-shirt for
over
£1,200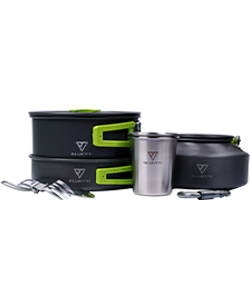 Free Cookwares for
over
£1,800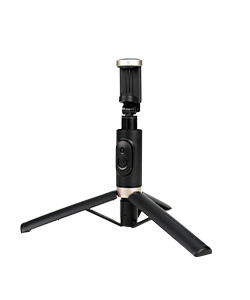 Free Mobile Phone Holder for
over
£2,500
Rules:
1. Every user with over £800/£1200/£1800/£2500 spent has chance to get BLUETTI gifts accordingly.
2. Only for orders placed during this time period: 2023/01/10 00:00-2023/01/25 23:59(CET).
3. The BLUETTI gifts are limited to the official website.
4. Notification of the shipment for the BLUETTI gift will be sent out before 25th Mar, 2023.
5. All the gifts will be sent to your shopping address.
6. Any questions,please contact us by email: sale-uk@bluettipower.com.
Please help us share this page with your friends via Instagram, Twitter or Facebook.
Why Choose BLUETTI?
Free Delivery
Free DPD, WALKERS or Tuffnells shipping
Hassle-free Warranty
We've got you covered with a full 1~4 years warranty
Global Support
Secure Payment
Pay by debit or credit card, PayPal, bank transfer and more
Robust Product Portfolio
Select from portable power station, home energy system, expansion battery, solar panel, and more.
BLUETTI Bucks Rewards
Every £1 spent gets you 3 BLUETTI BUCKS. Redeem for products and discounts