1. During the BLUETTI Power Week Sale, users who spend over £1,000/£2,000/£3,000/£4,000 will have a chance to receive a free BLUETTI Cap, Outdoor Tableware Set, Mini Car Refrigerator and Handheld Vacuum.
2. Sale Period: 06/09/2023, 00:00 - 19/09/2023, 23:59.
3. Shipment notifications for the BLUETTI gifts will be sent out before 30th September.
4. All gifts will be delivered to your provided shipping address.
5. If you have any questions, please contact us via email: sale-uk@bluettipower.com. Please help us spread the word by sharing this page with your friends on Instagram, Twitter, or Facebook.
BLUETTI Lifestyle Gifts
Redeem your exclusive rewards from 6th-19th September
FREE BLUETTI Cap
on orders of £1,000+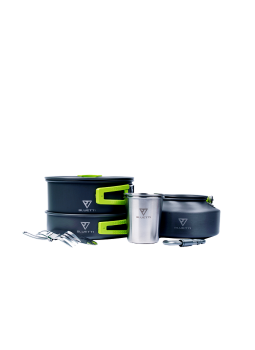 FREE BLUETTI Outdoor Tableware Set
on orders of £2,000+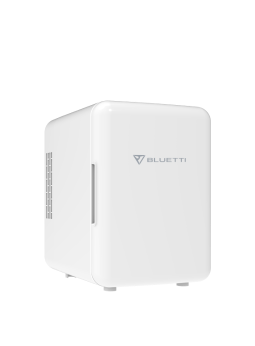 FREE BLUETTI Mini Car Refrigerator
on orders of £3,000+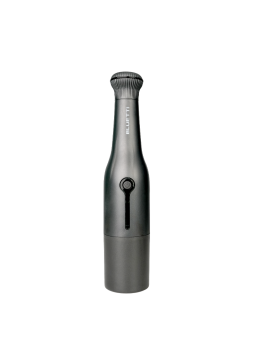 FREE BLUETTI Handheld Vacuum
on orders of £4,000+
Check out BLUETTI's Bestsellers
Portable power solutions to elevate your next adventure!
AC200P
2000W丨2000Wh丨LiFePO₄
2000W
AC pure sine wave inverter
700W
Max,Solar Charging
2.3~2.8 Hrs
AC + Solar
3500+
Life Cycles
Power up Your Home with Solid Battery Backup
Your power goes on, even when the grid goes down.
EP500Pro
3000W | 5100Wh | LiFePO₄
3000W
AC pure sine wave inverter
2400W
Max,Solar Charging
24/7
UPS Mode
3500+
Life Cycles
Share Your Trips with BLUETTI Products and Win Big! 
Follow us now to be the first to receive exclusive offers and the latest news.
AC60+B80
1800W | 1152Wh | 120W Solar Kit
AC60
1800W | 1152Wh | 120W Solar Kit
AC200MAX+B230
1800W | 1152Wh | 120W Solar Kit
🎁First Prize: AC300&B300*1

🎁Second Prize: PV350 *2

🎁Third Prize: Outdoor Tableware Set*2

📣Mark Your Calendar

📅Time: 5th-25th Sep

👑Announcement of winners: 8th Oct

🎶Award announcement method: DM+ IG STORY announcement

😍Good luck!😍
💥GIVEAWAY ALERT: POWER WEEK IS HERE!💥

🎉Unleash your ultimate potential in BLUETTI electrifying⚡️Power Week Giveaway⚡️! Brace yourselves for a week filled with heart-thumping excitement and mind-blowing prizes!🔥

🌟Share Your Amazing Summer Activities and win the BLUETTI Giveaway Prize!🏕️🌄🏜️

👉How to participate?
1️⃣Share photos/videos from your summer events where BLUETTI gears in action with the hashtag #bluettipowerweek
2️⃣Dish out the deets: what activities you're up to and how BLUETTI's got your back
3️⃣Like this post, follow and tag @bluetti_uk
4️⃣@2 friends to forward and share
BLUETTI UGC 
Your Gateway to Endless Power, Wherever Your Journey Leads!
BLUETTI Facebook Group
Share, connect, and get inspired with like-minded power enthusiasts.
BLUETTI Forum Group
Get expert advice and hands-on reviews on how toget the most out of your BLUETTI power station.
Grab the Chance to Earn 
3X BLUETTI BUCKS!
Available from 18th-19th September
Learn More

>>
Media Coverage
Spotlight on the latest energy trends and updates