Slash Your
Electricity Bills Right Away
Save your money in the long run without completely
disrupting your way of life
Build Your
Own Power System
A modular home backup power system you can customize to
your needs. Whether you need just 9kWh to run essential appliances
or 79kWh(sixteen B500 expansion batteries required) to power your home for days,
you always have options you can count on.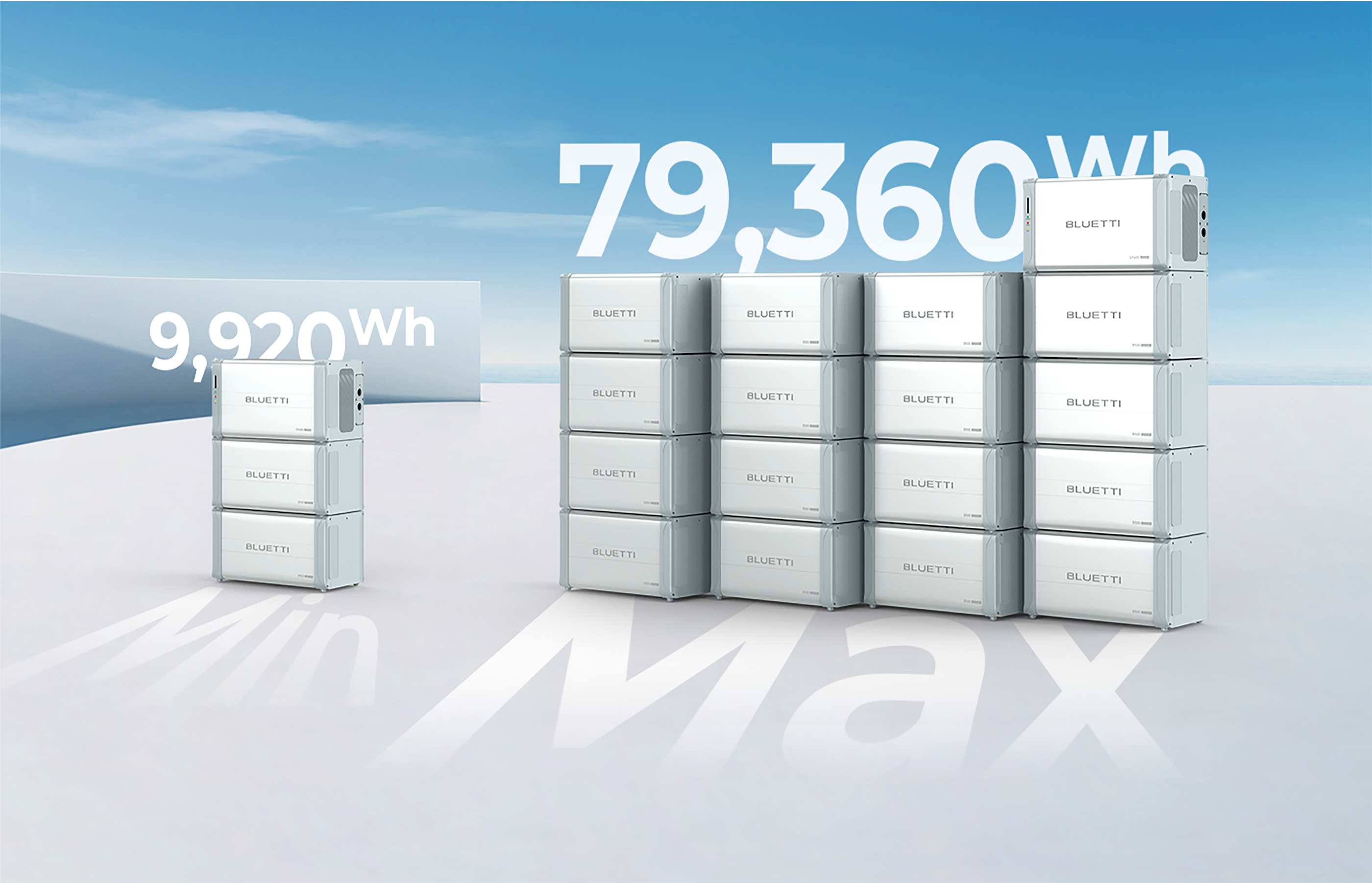 6,000W PSW Inverter
Integrate multiple EP600 sets into your home grid as backup
power or regular power supply to save electricity bills;
the embedded inverter is quite capable of running most of
your high-powered appliances.

Superfast
Solar Charging
Supported by 6,000W solar input brought by
the highly efficient MPPT controller,
you can expect the EP600+2*B500 combo (9kWh batteries) to
be fully charged in just 2.2 hours.
Reliable 24 / 7 UPS
EP600's UPS system will take a seamless switchover during power outages before you know it,
whilst providing continuous power backup and keeping home devices like computer,
refrigerator, and TV running as usual without breaking your concentration.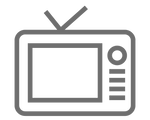 Hassle-free Installation
EP600 generates no noise or pollution while working, which is safe to
use both indoors and outdoors. Unlike most home power systems,
It doesn't need to mount onto the wall. Also, the professional Installation service is
included to save you a lot of trouble.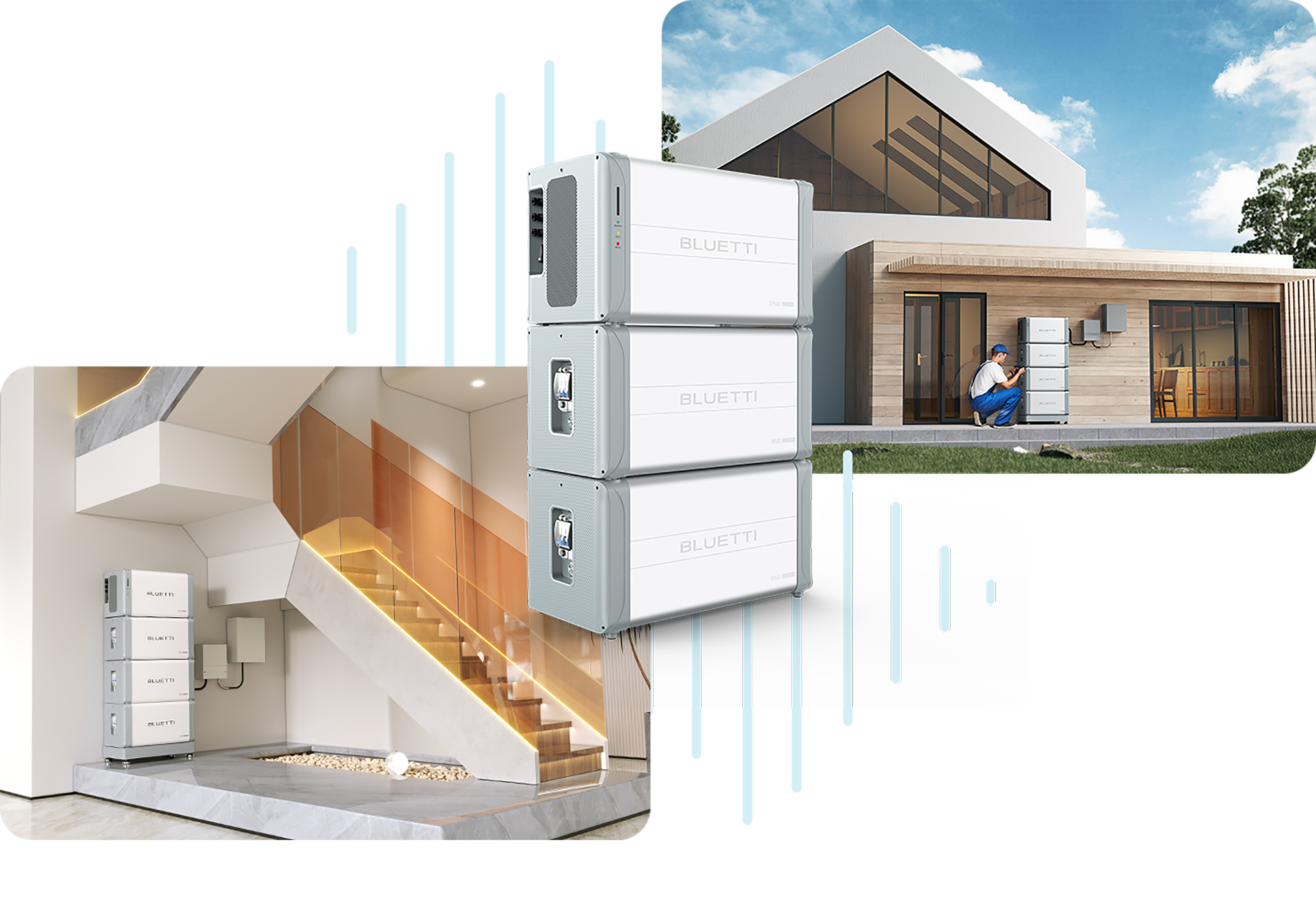 More Peace of Mind
EP600 adopts LiFePO4 battery cells and innovative BMS
(Battery Management System) to ensure increased safety and longer lifespan.
It's designed with a superior aluminum alloy shell to resist wear and tear.
More importantly,
EP600 comes with a worry-free warranty coverage that can last as long as 10 years,
keeping you powered with ease.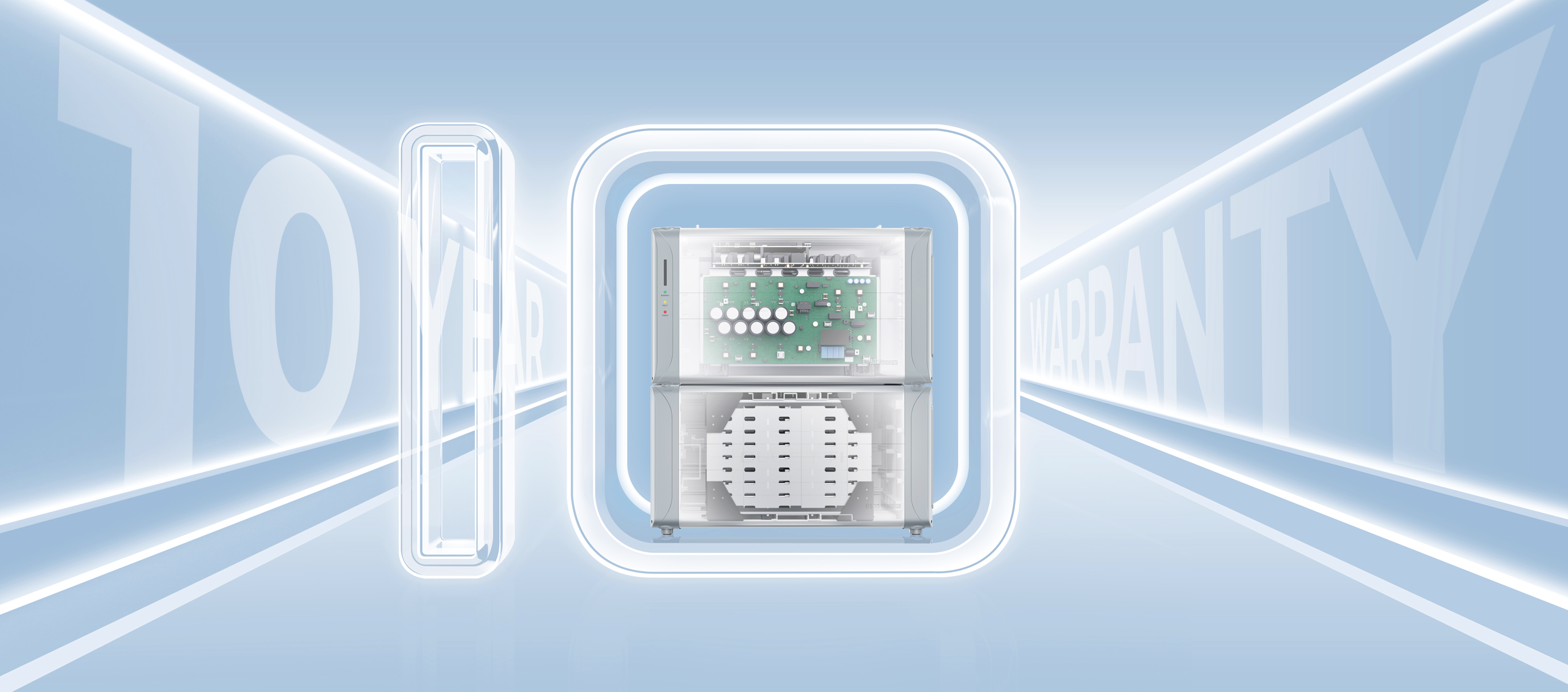 Easy Control
At Your Fingertips
The intuitive BLUETTI app allows you to easily control the working modes,
monitor the battery status, and more with just a click.